Tri 2 sucks. it can die already, and its only the first day. pretty sure i hate most of my classes. thats pretty much all i want to say right now, so lets steal some pictures from michael's photobucket site

oh ya and happy birthday danny


me and kelley. i look like im laughing once again.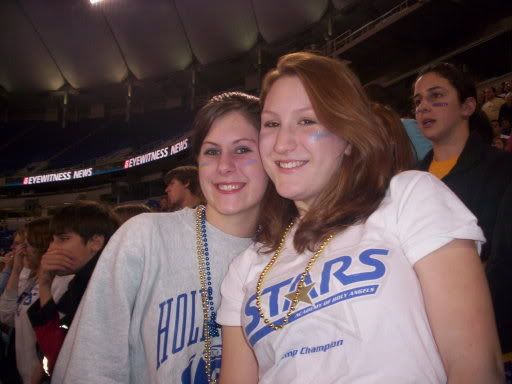 ana and leah, and im pretty sure i took this picture