*New Layout* i felt like having something Christmas-y
So lets just say the last few weeks have kinda sucked... idk, im just like really unhappy lately... i dont even care that much about writing in here anymore, but its just kinda a habbit, so i keep doing it.
so school last week was just kinda boring and it was pretty much just getting used to my new classes, nothing really special... my weekend wasnt that eventful either, it went super fast. i pretty much just went over to anas, and rachels, and did homework.
Well on the bright side my mom just booked a 5 day trip to cancun for christmas break. so im going to mexico for christmas and spring break.... pretty damn cool.
so since im pretty sure about 9 out of 10 people only look at this to see if there are pics on here, heres a few... lets just say i got bored and was playing w/ my photo editor thing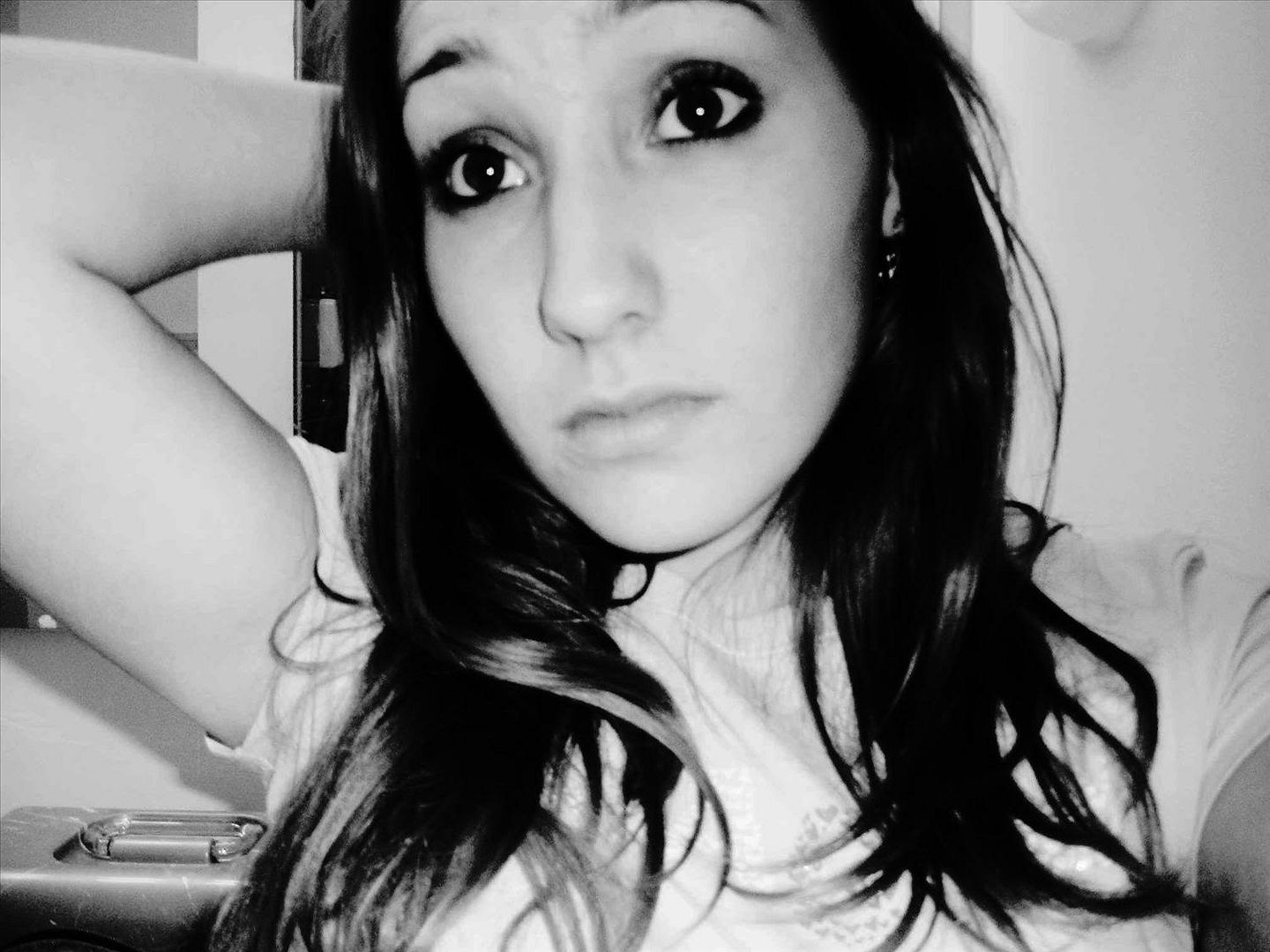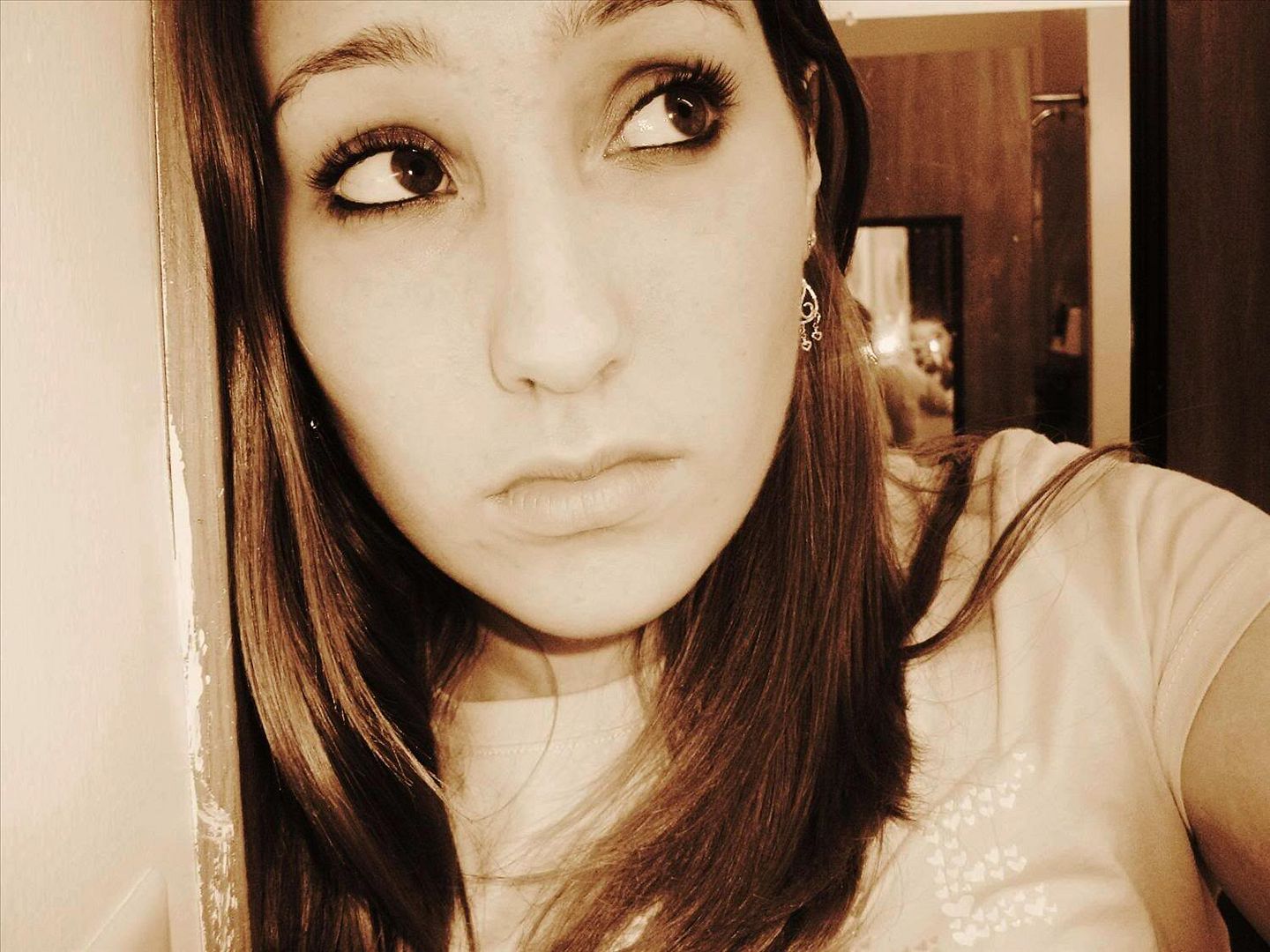 i liked my eyes in this one
there... im smiling in one atleast
aw i might as well go do some homework.... ive put it off for atleast 3 hours already... bye loves <3